Ratings
ESRB ratings provide information about what's in a video game or app so parents can make informed choices about which are right for their family.
Ratings Guide
Find out more about ESRB ratings, including Rating Categories, Content Descriptors, Interactive Elements and Rating Summaries.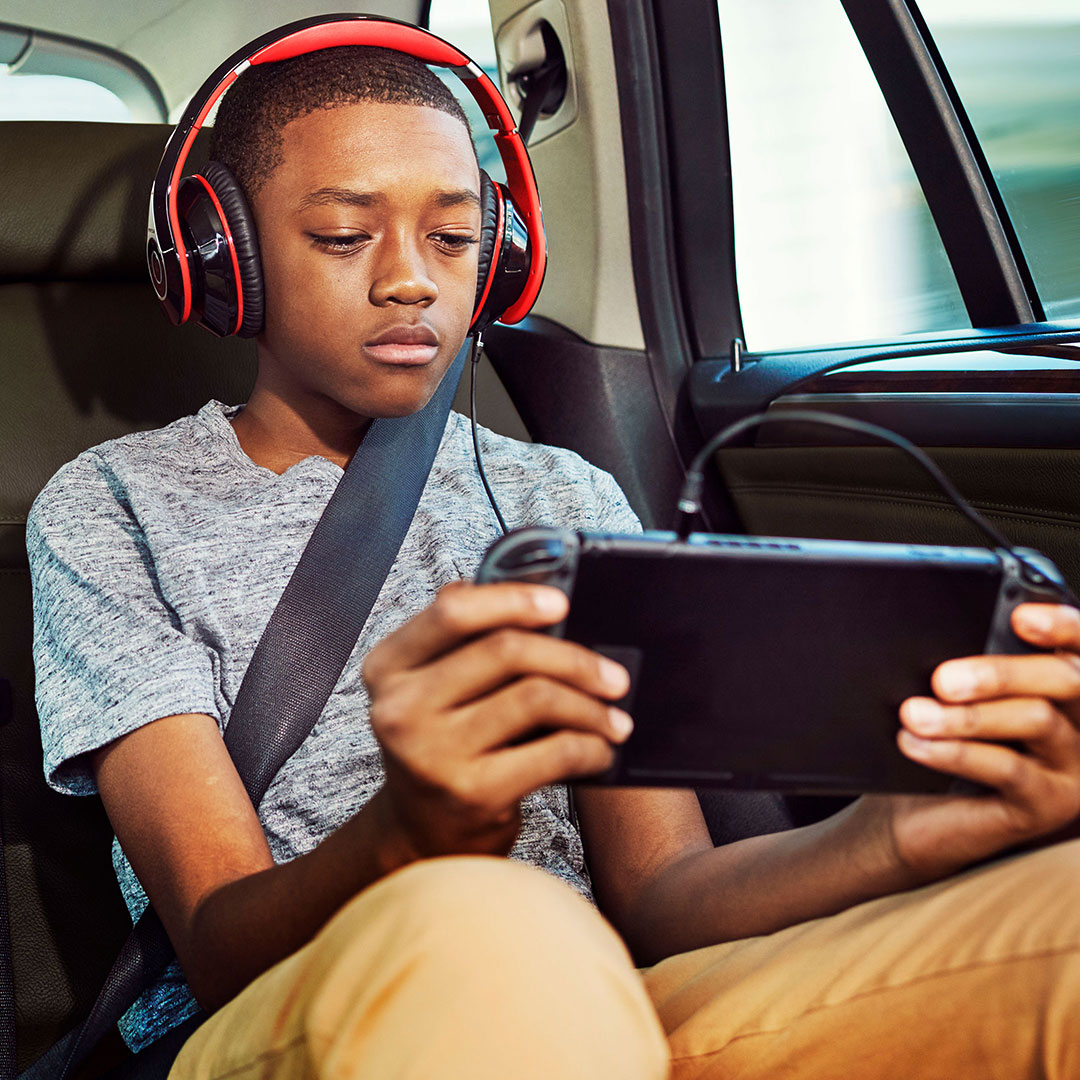 Rating Process
Learn more about how we examine the content of a game and the context in which it's presented to assign ratings for physical video games and digital games and apps.
Where to Find Ratings
Make sure you know where to look to find ESRB rating information, no matter where you buy or download video games and apps.
The Control Is In Your Hands
It's never been easier to manage the video games your kids play, with whom, for how long, and how much money (if any) they can spend. Parental controls are available on virtually all game devices to help ensure positive video game experiences for your kids, even when you're not around.